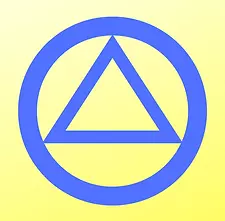 The most comprehensive Alcoholics Anonymous App available for ios and Android. Completely free, without any ads.


Click on your corresponding app store icon to download now.
Alcoholics Anonymous Online Meeting Finder
Big Book Text and Audio
12 Steps and 12 Traditions Text and Audio
Joe and Charlie Tapes
Daily Reflections
Living Sober
Sobriety Tracker
Pamphlets
And More!